About Us
Headquartered in London with offices around the globe, Travelfusion was established in 2000 and recognised early on how the Internet would change the travel distribution landscape.
Our Company
Today we aggregate 360+ low cost carriers (LCCs), 42+ Full Service Carriers (FSCs), rail and hotel operators. Our global team of operations, engineers and customer services help us provide an unparralled service to our customers and suppliers.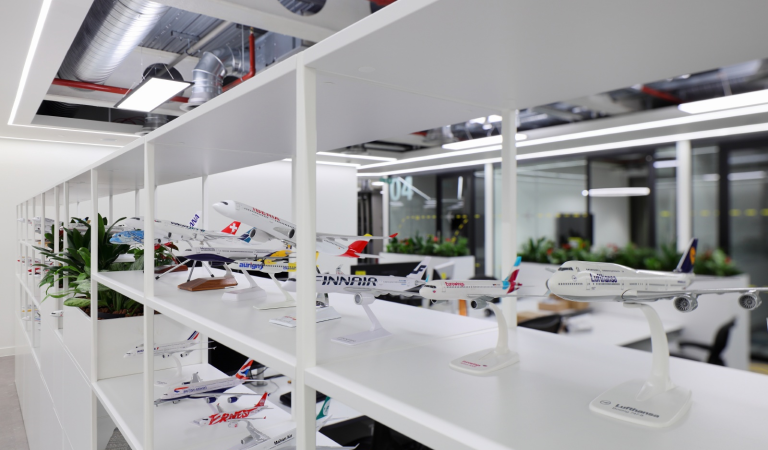 Our Vision
To be the leading travel content aggregator and transactional payment platform providing both suppliers and agents/search engines with the most effective and robust way to distribute, pay and settle supplier content to agents/users using Direct Connect principles.
Contact us today to find out about our solutions for OTAs, Tour Operators, Corporate Travel, Travel Meta-Search and E-Commerce Travel Sites.
Register Today
Contact us