Content List
Unrivalled access to the world's largest pool of LCCs, NDC, FSC carriers, Train and Hotel content.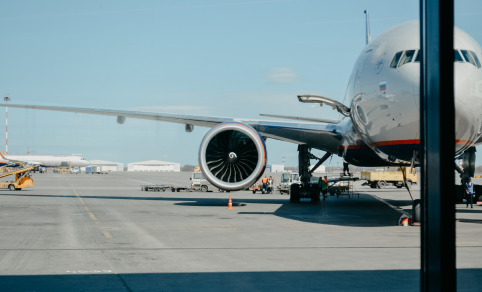 The world's largest pool of directly integrated LCC, NDC/FSC and consolidator content.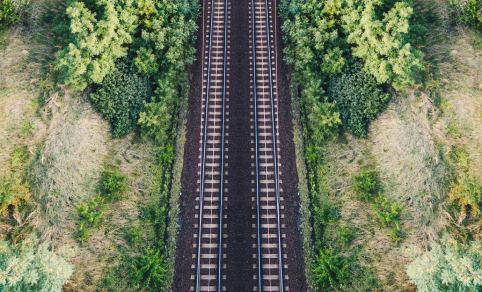 Access all key European, North American and Chinese rail content.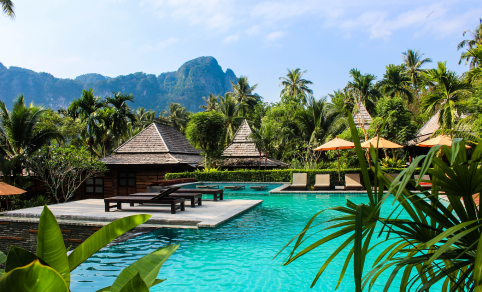 Access to 1.2m+ hotel properties from a diverse range of hotels, consolidators and bed banks.

9 Air (AQ)
Advanced Airlines (AN)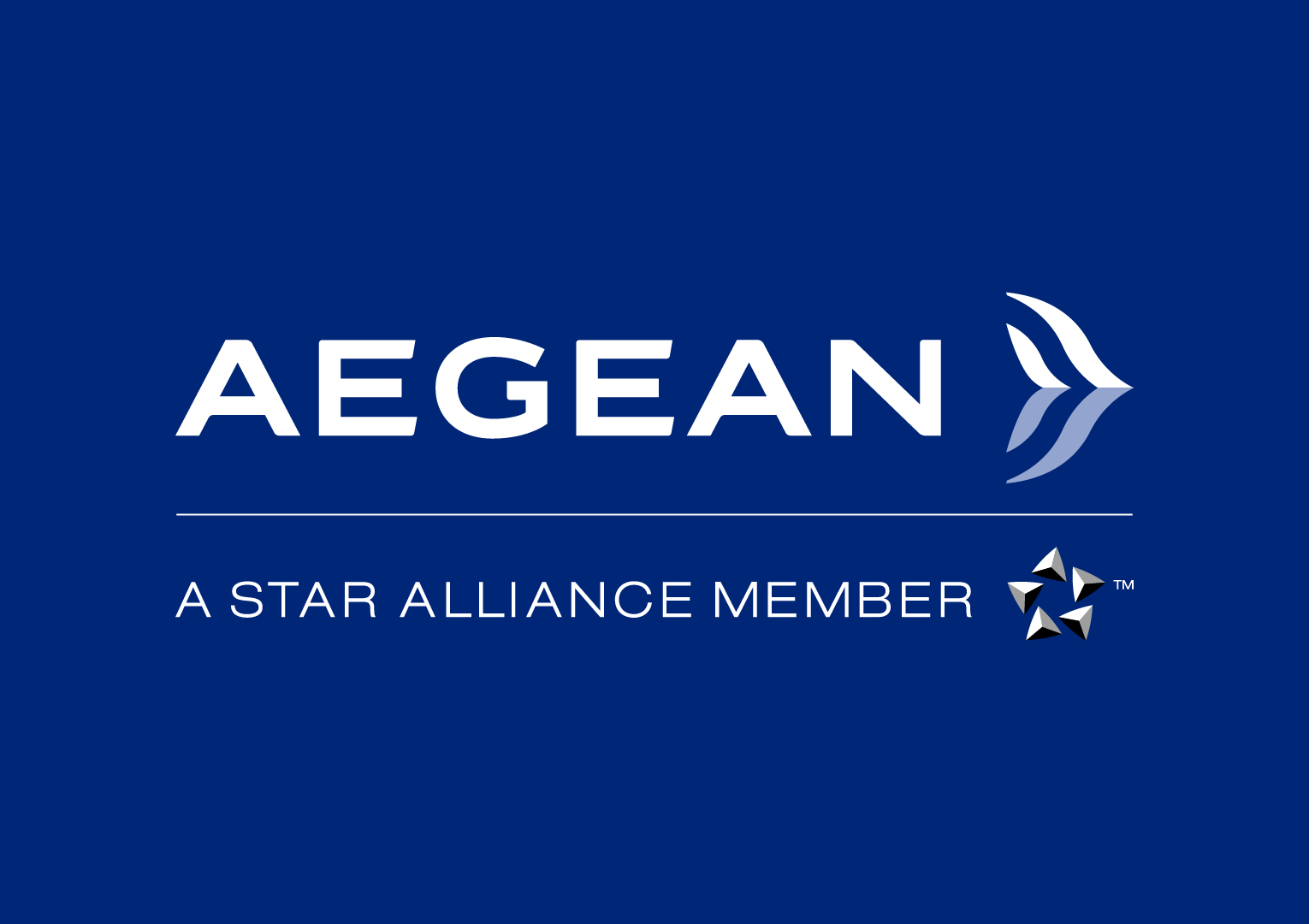 Aegean Airlines (A3)
Aer Lingus (EI)

Aero K (RF)
AeroCRS (ZZ)

AeroItalia (XZ)

Aerolink Uganda (A8)
Air Albania (ZB)
Air Arabia (G9)
Air Arabia Abu Dhabi (3L)
Air Arabia Egypt (E5)
Air Arabia Maroc (3O)
Air Asia (AK)

Air Busan (BX)

Air Canada (AC)
Air Do (HD)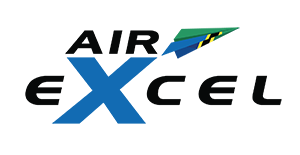 Air Excel (ZZ)
Air France (AF)
Air India (AI)
Air India Express (IX)

Air KBZ (K7)

Air Liaison (DU)
Air Link (LZ)
Air Moana (NM)
Air New Zealand (NZ)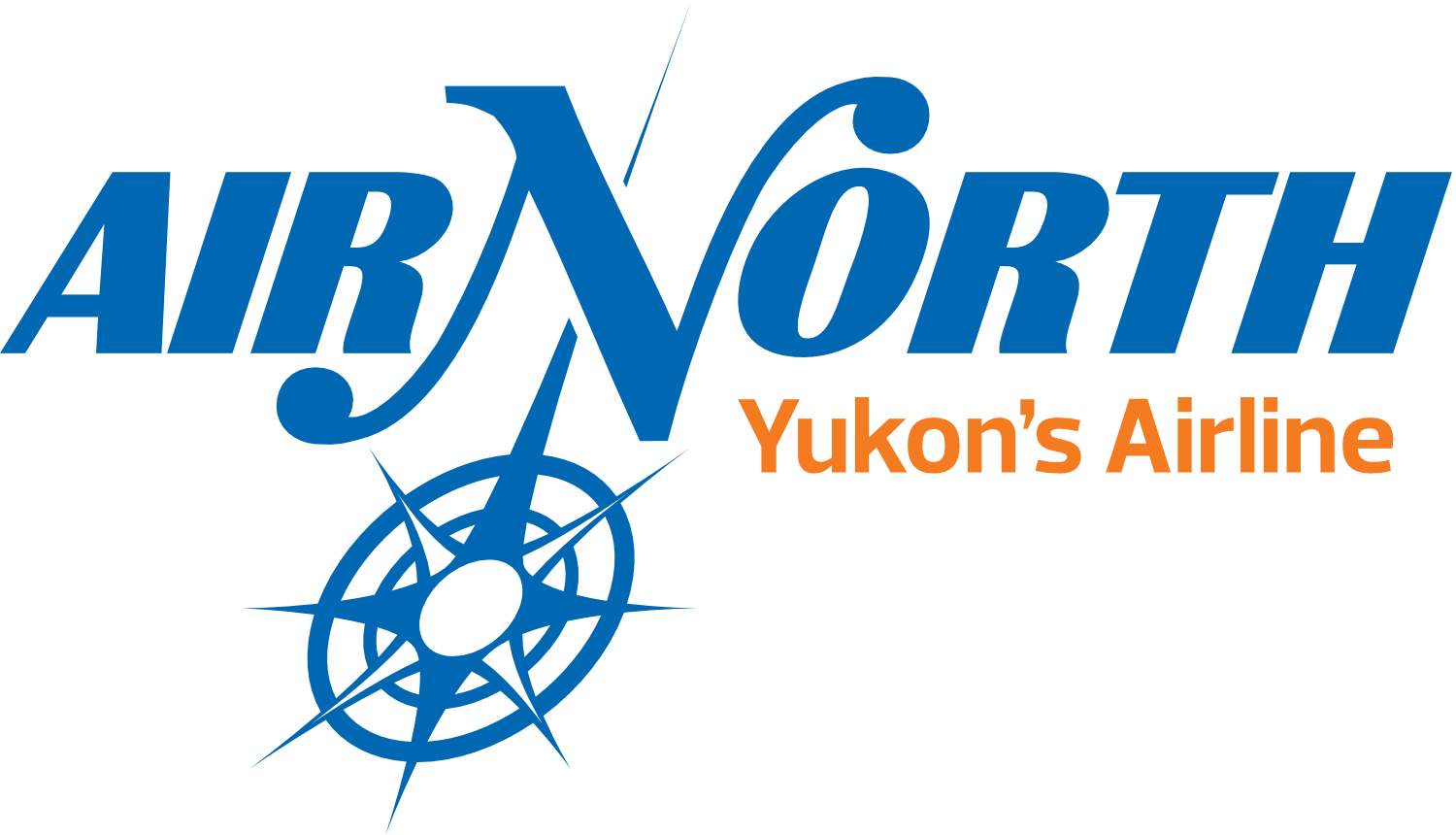 Air North Yukon's Airline (4N)

Air Premia (YP)
Air Seoul (RS)
Air Serbia (JU)

Air Timor (6C)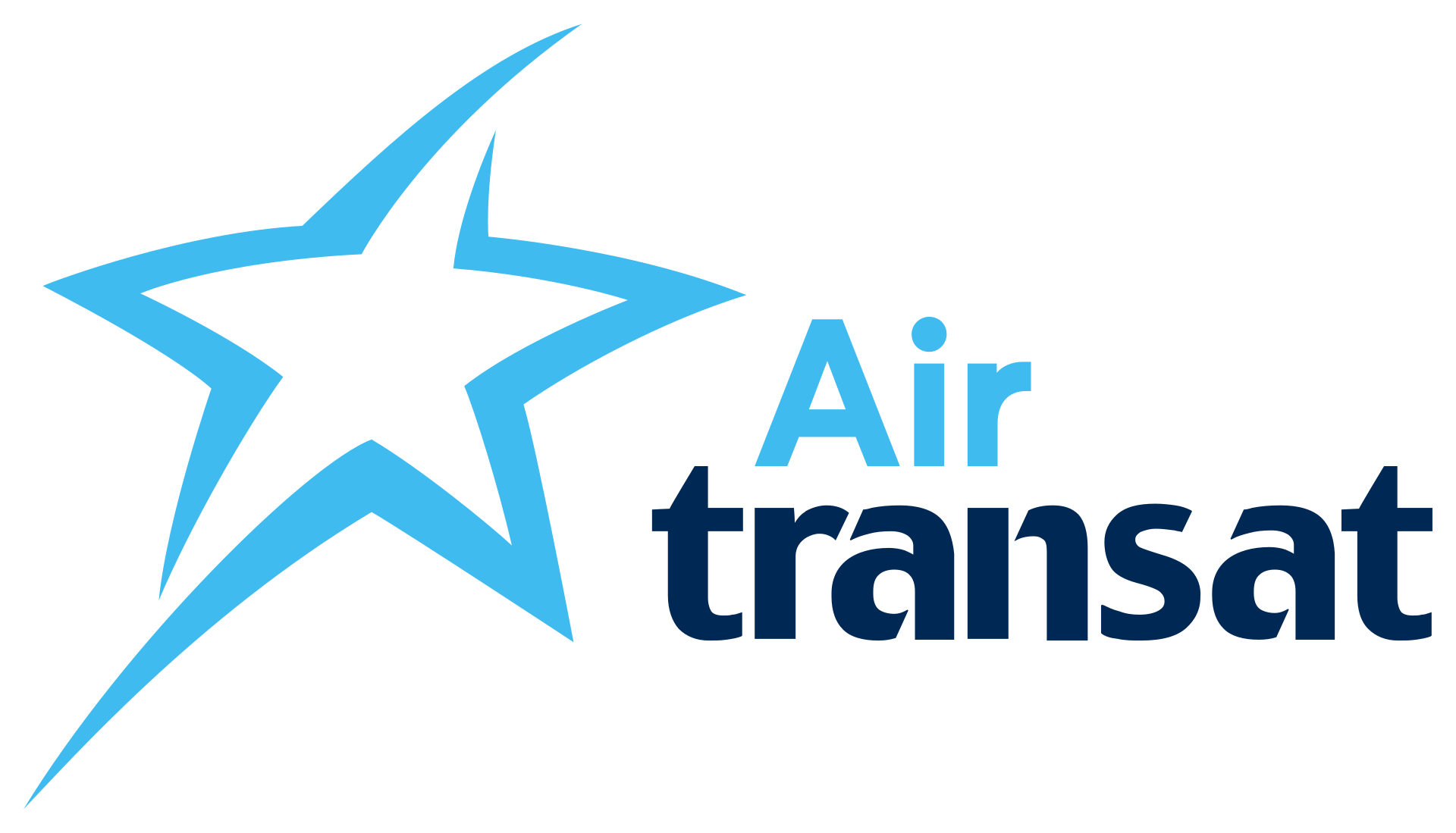 Air Transat (TS)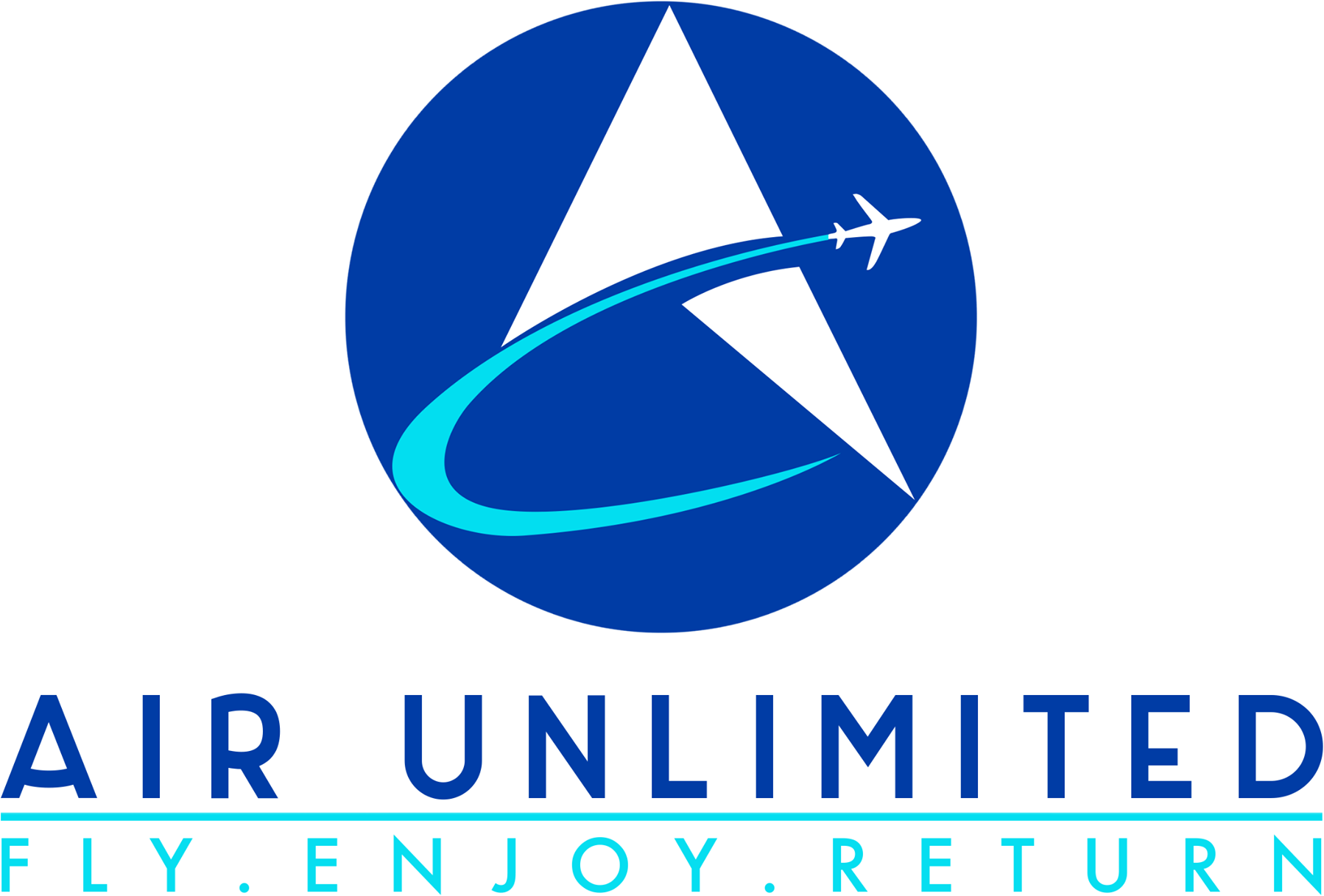 Air Unlimited (ZZ)

AirAsia X (D7)
airBaltic (BT)
Airblue (PA)
AirConnect (KS)

AirExplore (ED)
Airkenya Express (P2)
AIX Connect (I5)
Alaska Airlines (AS)

AlbaStar (AP)
Albawings (2B)
All Nippon Airways (NH)

Alliance Air (9I)
Alliance Airlines (QQ)

Alpitour

Amakusa Airlines (MZ)
American Airlines (AA)

Anguilla Air Services (Q3)

Animawings (A2)

Arajet (DM)
ASL Airlines France (5O)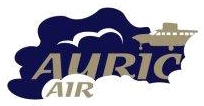 Auric Air (UI)
Aurigny (GR)
Austrian Airlines (OS)
Avelo Airlines (XP)
Aviair (GD)
Avianca (AV)
Azul (AD)

Bamboo Airways (QH)
Bangkok Airways (PG)

Barrier Air (ZZ)
Batik Air (OD)

Beijing Capital Airlines (JD)
BermudaAir (2T)

Blue Bird Airways (BZ)

Blue Islands (SI)
British Airways (BA)
Brussels Airlines (SN)

Calafia Airlines (A7)
Calm Air (MO)
Cathay Pacific (CX)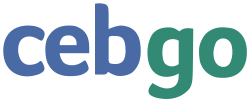 Cebgo (DG)
Cebu Pacific (5J)
Central Mountain Air (9M)
Chair Airlines (GM)
Cham Wings Airlines (6Q)

Chengdu Airlines (EU)
China Eastern Airlines (MU)
China Express Airlines (G5)

China United Airlines (KN)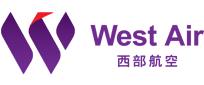 China West Air (PN)

Chongqing Airlines (OQ)
Citilink (QG)
CitizenPlane (1L)
Coastal Travels (CQ)
Condor (DE)

Copa Airlines (CM)
Corendon Airlines (XC)
Corendon Dutch Airlines (CD)
Danish Air Transport (DX)

DayTravel (ZZ)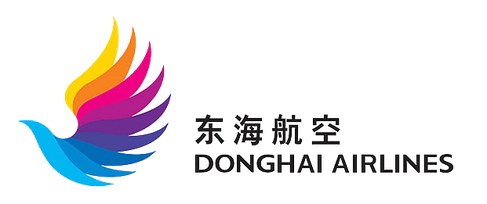 Donghai Airlines (DZ)
Eastern Airways (T3)
easyJet (U2)

EasyJet Europe (EC)

EasyJet Switzerland (DS)
Edelweiss Air (WK)

Emetebe (ZZ)
Emirates (EK)
Etihad Airways (EY)

Euroairlines (Q4)
Eurowings (EW)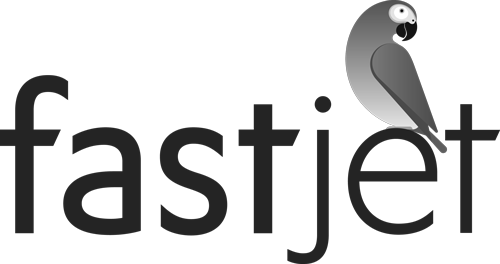 Fastjet (FN)
Finnair (AY)
Firefly (FY)

FitsAir (8D)
Flair Airlines (F8)

Flightlink (YS)

Fly Arna (G6)

Fly Baghdad (IF)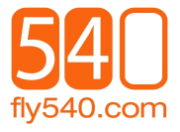 Fly540 (5H)

Flyadeal (F3)

FlyArystan (KC)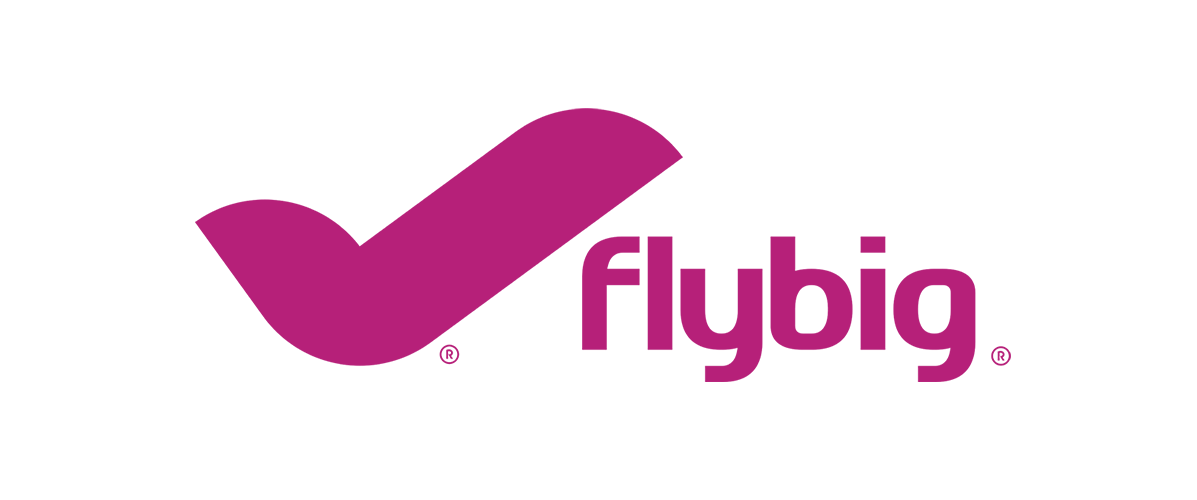 FlyBig (S9)

Flybondi (FO)
Flydubai (FZ)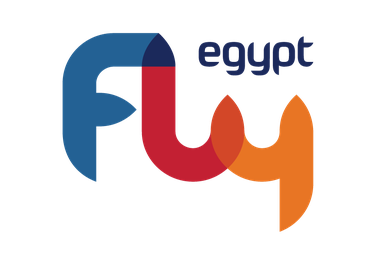 FlyEgypt (FT)
Flynas (XY)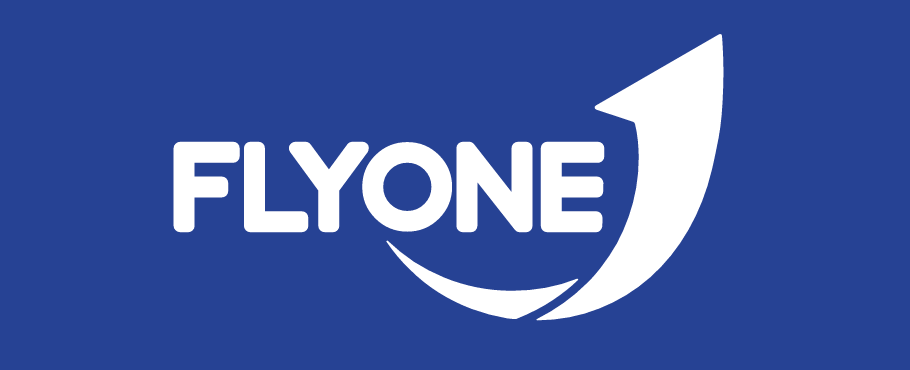 FlyOne (5F)
Freebird Airlines (FH)
Frontier Airlines (F9)
Fuji Dream Airlines (JH)

Funjet (ZZ)

Fuzhou Airlines (FU)
Garuda Indonesia (GA)

Global X (G6)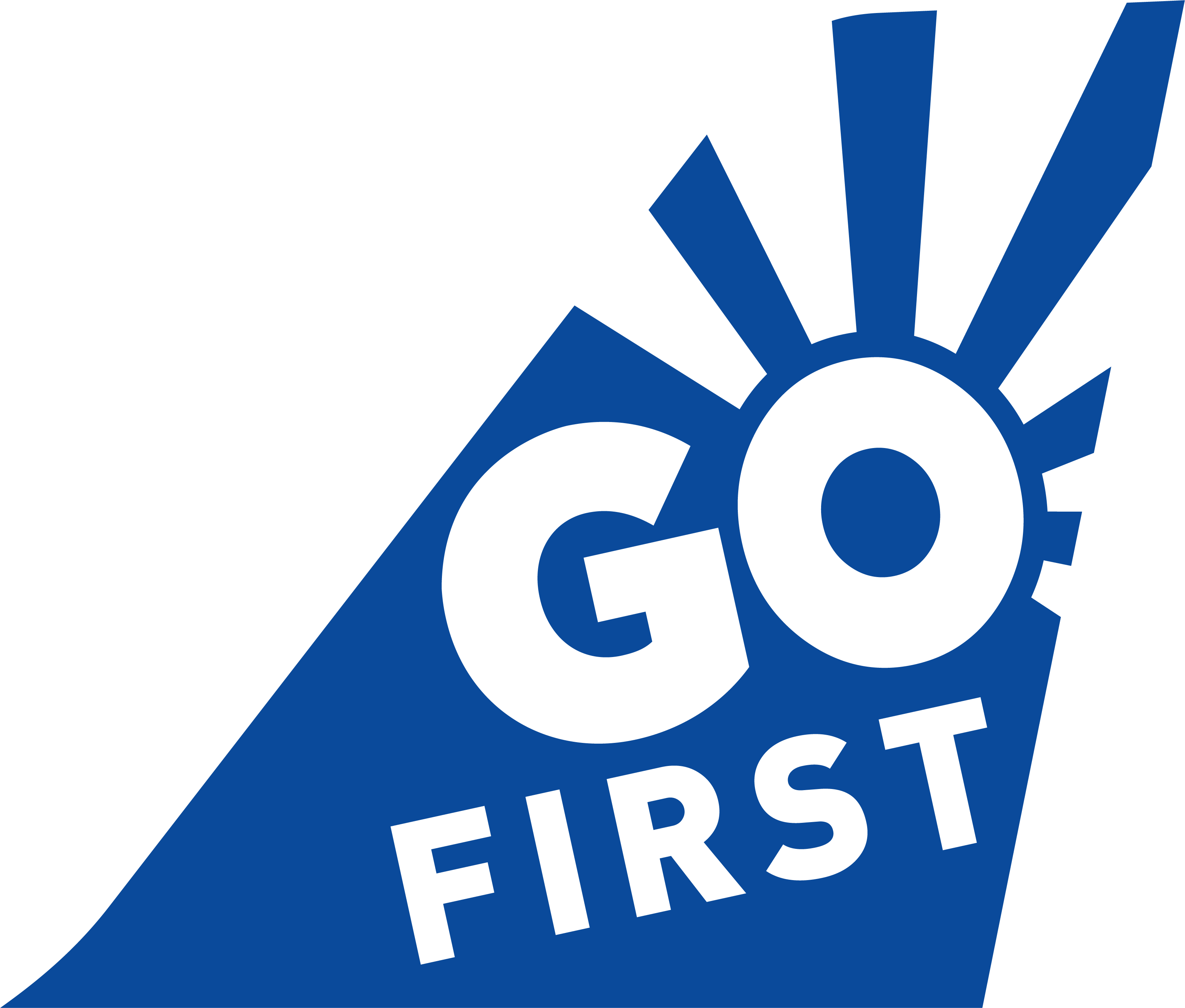 GO FIRST (G8)
Gol Airlines (G3)

Golden Myanmar Airlines (Y5)

Grant Aviation (GV)

Harbour Air Seaplanes (YB)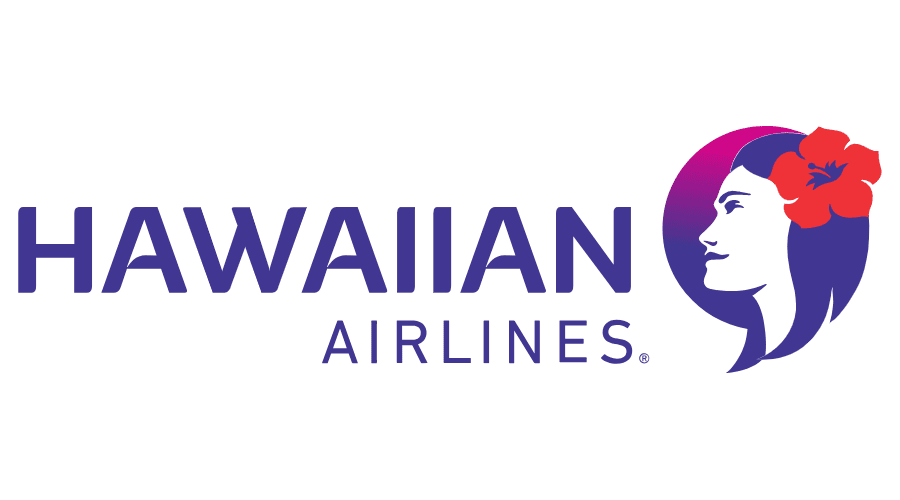 Hawaiian Airlines (HA)

Hebei Airlines (NS)
Helvetic Airways (2L)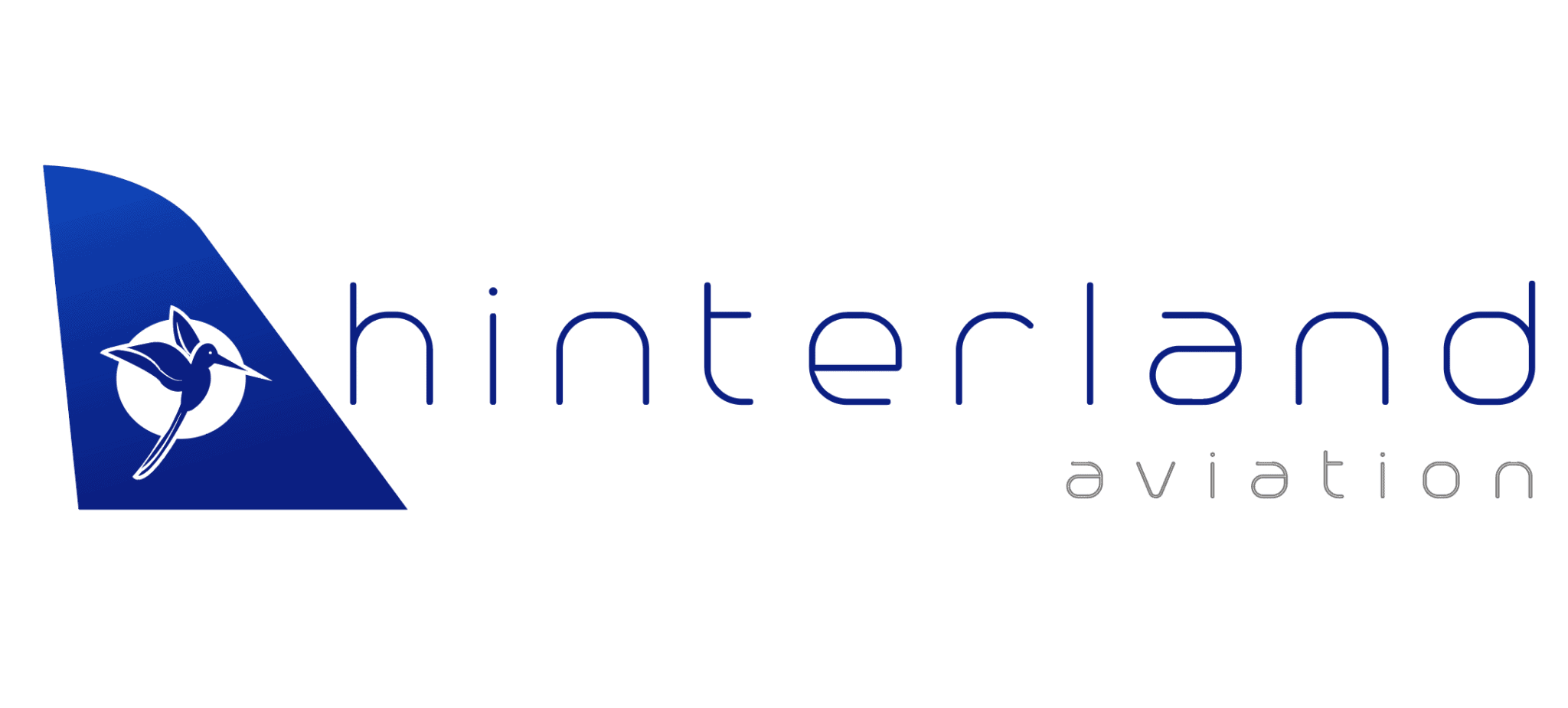 Hinterland Aviation (OI)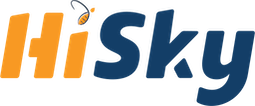 HiSky (4H)
Hong Kong Express Airways (UO)
Iberia (IB)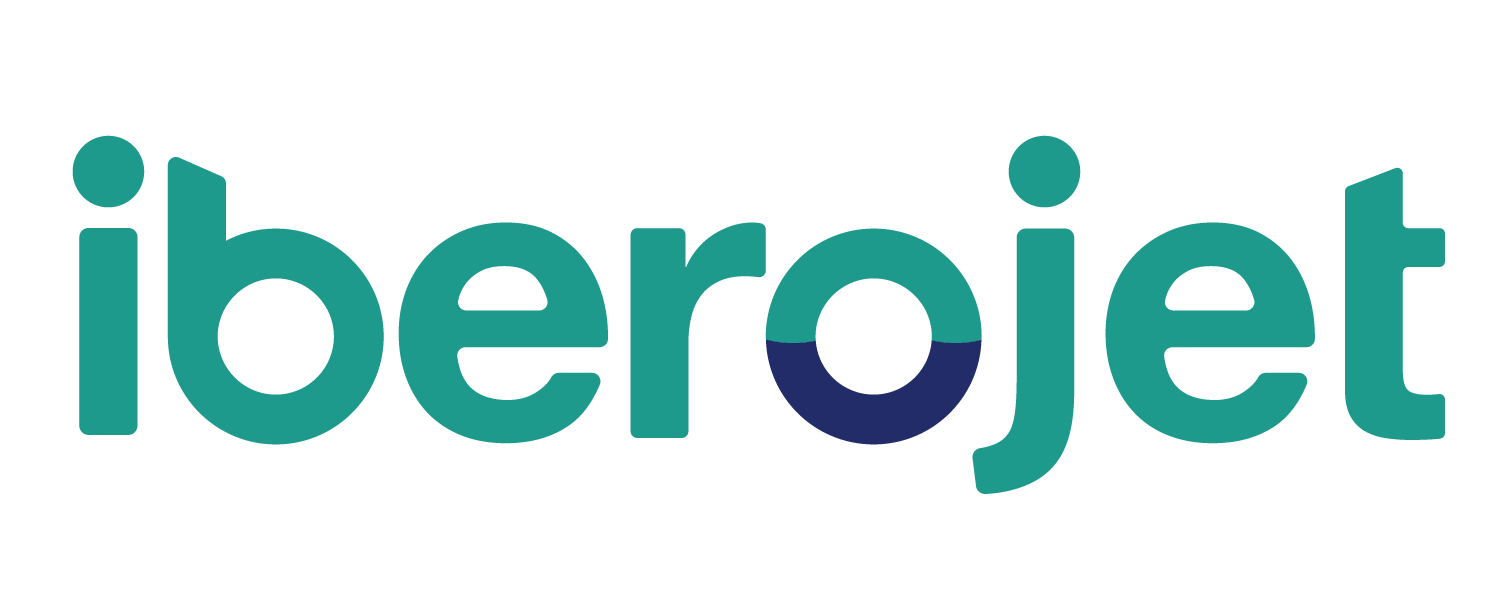 iberojet (ZZ)

IndiGo (6E)

Indonesia AirAsia (QZ)

Involatus (03)
Jazeera Airways (J9)
Jeju Air (7C)
Jet2 (LS)

Jetair Caribbean (4J)
JetSmart (JA)
Jetstar Airways (JQ)

Jetstar Asia Airways (3K)

Jetstar Japan (GK)
Joy Air (JR)

Kam Air (RQ)
KLM (KL)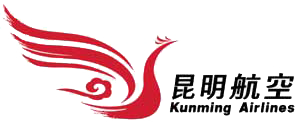 Kunming Airlines (KY)

Lao Airlines (QV)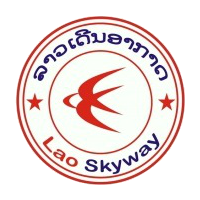 Lao Skyway (LK)
Level (IB)

Lift Airline (GE)
Lion Air (JT)
Loganair Limited (LM)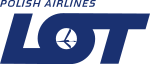 LOT Polish Airlines (LO)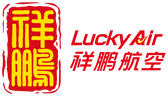 Lucky Air (8L)
Lufthansa (LH)
Lumiwings (L9)

Mann Yadanarpon Airlines (7Y)

Mombasa Air Safari (ZZ)

MYAirline (Z9)

Myanmar Airways International (8M)
Myway Airlines (MJ)
Neos Air (NO)
Nok Air (DD)

Norse Atlantic Airways (N0)

Norwegian (DY)

Norwegian Air Norway (DH)

Norwegian Air Sweden (D8)
Nouvelair (BJ)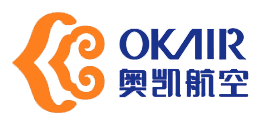 Okay Airways (BK)
Olympic Air (OA)
Oman Air (WY)
Oriental Air Bridge (OC)

Originair (OG)
Pacific Coastal Airlines (8P)

PAL Airlines (PB)
Pascan (P6)
Peach Airlines (MM)
Pegasus Airlines (PC)

Pelita Air (IP)
People's (PE)

Philippines AirAsia (Z2)

Play (OG)
Pobeda Airlines (DP)
Porter Airlines (PD)
Qantas (QF)
Qatar Airways (QR)

Qingdao Airlines (QW)

Regional Air Services (8N)
Regional Express (ZL)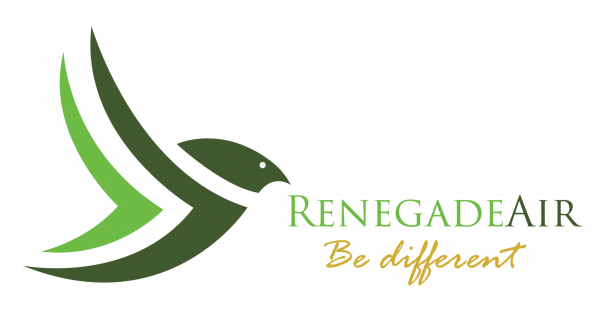 Renegade Air (ZZ)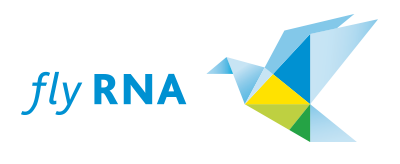 Rhein-Neckar Air (M2)

Ruili Airlines (DR)
S7 Airlines (S7)

Safair (FA)

Safarilink (F2)

SalamAir (OV)
Scandinavian Airlines (SK)
Scoot (TR)

Serene Air (ER)
Shandong Airlines (SC)

Shanghai Airlines (FM)
Shenzhen Air (ZH)
Sichuan Airlines (3U)
Singapore Airlines (SQ)

SKS Airways (KI)
Sky Airline (H2)

Sky Alps (BN)

Sky Angkor Airlines (ZA)
Sky Express (GQ)
Skymark Airlines (BC)
Skytrans Airlines (QN)
SkyUp (PQ)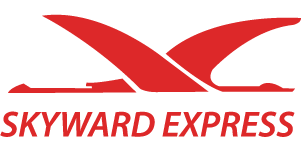 Skyward Express (OW)
Solaseed Air (6J)

Sounds Air (S8)
Spice Jet (SG)
Spirit Airlines (NK)
Spring Airlines (9C)

Spring Airlines Japan (IJ)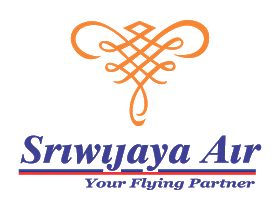 SriwijayaAir (SJ)

Star Air (S5)
Star Flyer (7G)

sundair (SR)
SunExpress (XQ)
SunExpress (XQ)
Sunrise Airways (S6)

Super Air Jet (IU)
Surinam Airways (PY)
Swiss International Air Lines (LX)
Swoop (WO)

TAG Airlines (5U)
TAR Aerolineas (YQ)
tfAir (ZZ)
tfChinaFlights (ZZ)
tfIndonesiaFlights (ZZ)
tfRussiaandAsiaflights (ZZ)

Thai AirAsia (FD)

Thai AirAsia X (XJ)

Thai Lion Air (SL)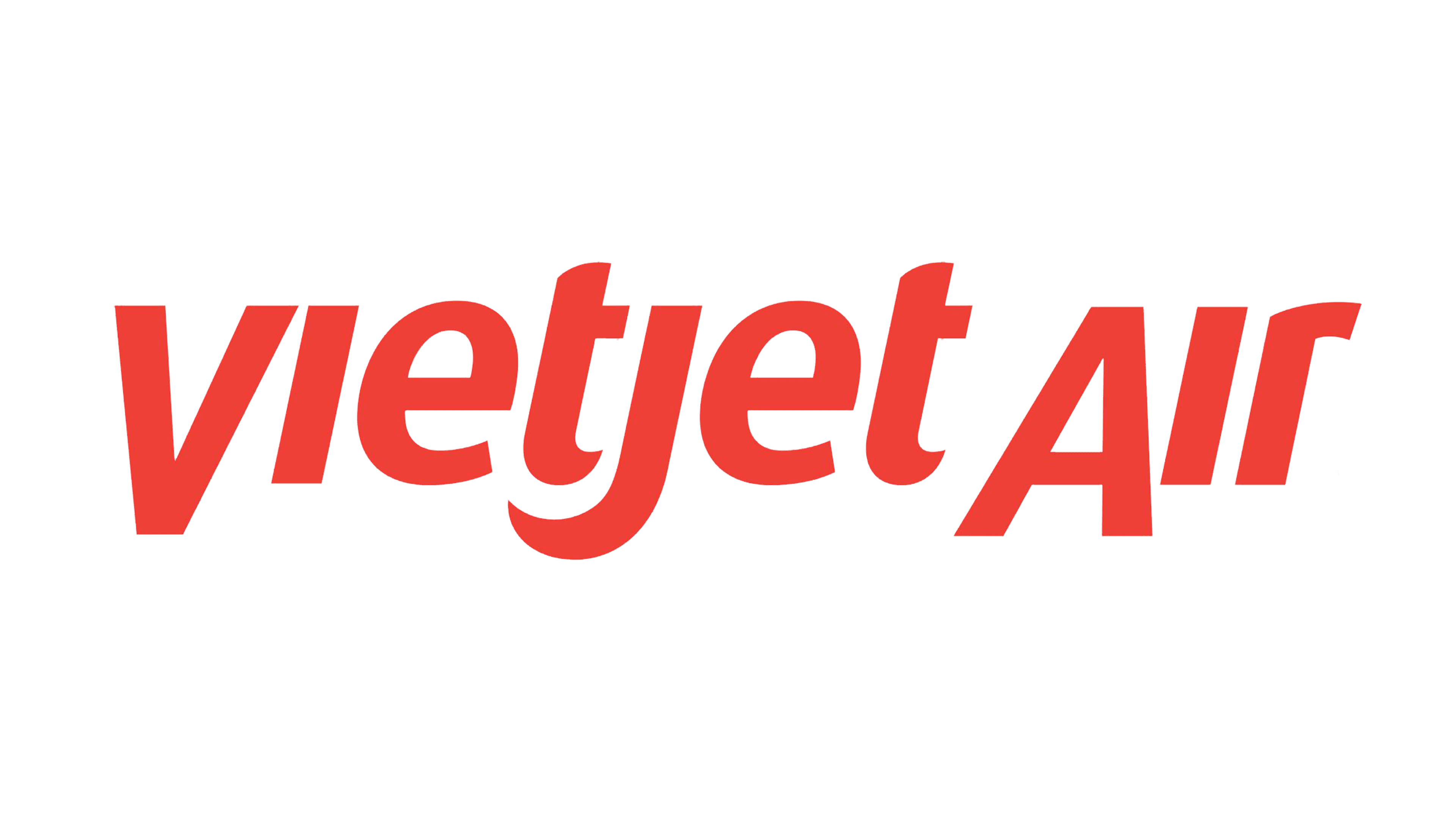 Thai Vietjet Air (VZ)
Tianjin Airlines (GS)

Tibet Airlines (TV)

Tigerair Taiwan (IT)
Transavia (HV)

Transavia France (TO)
TransNusa (8B)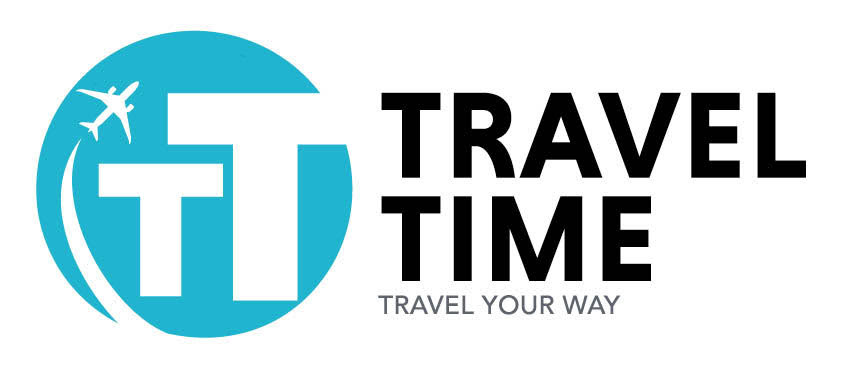 traveltime (ZZ)

Tropic Air (9N)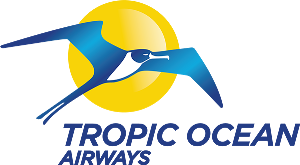 Tropic Ocean Airways (TI)
TUI Airlines Belgium NV (TB)
TUI Airways (BY)
TUIFly (X3)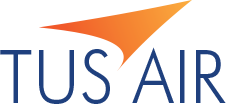 Tus Airways (U8)
TwayAir (TW)

UepFly (WT)
United Airlines (UA)
VietJet Air (VJ)

Vietravel Airlines (VU)
Virgin Atlantic (VS)
Virgin Australia Airlines (VA)

VivaAerobus (VB)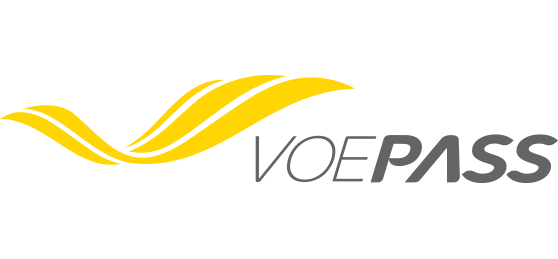 Voepass Linhas Aéreas (P3)
Volaris (Y4)
Volotea (V7)
Vueling (VY)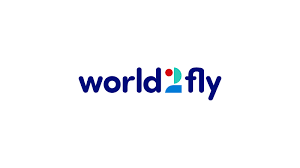 World2Fly (2W)
Xiamen Airlines (MF)

Yeti Airlines (YT)

ZIPAIR (ZG)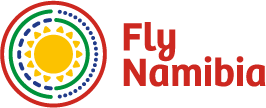 FlyNamibia (WV)
amtrak

Bene
DB
EuroStar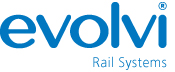 evolvi

NTV
renfe
TheTrainLine
Trenitalia
VIA Rail Canada

BCD Travel
Booking.com
Ctrip Hotel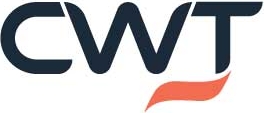 CWT